OWN Trust Strategy Meeting 24.01.23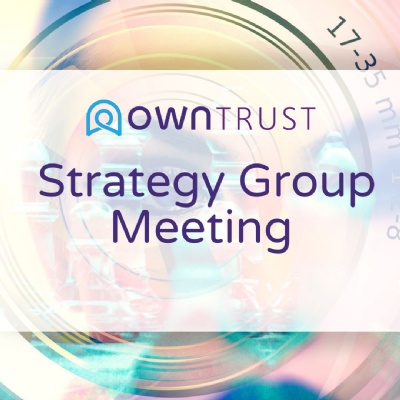 By Stuart Mansell, CEO, OWN Trust
One of the key meetings that takes place each half-term is the Trust Strategy meeting. Attended by the Chair and Vice-Chair of Trustees, the Chief Executive Officer, and the Governance and Compliance Manager, it provides an opportunity for oversight of the workings and mechanics of the Trust at a strategic level. Areas covered at each meeting include governance (membership and effectiveness), stakeholder engagement (parents, staff, pupils, and community), and training and development.

At the meeting on 24th January, all of the above were covered. There is a new agenda template for Local Governance Committee meetings, ensuring that the Trust vision is referred to and that opportunities for communication between Committees and the Trust Board arise and have an impact. Consideration was given to the clerking role, with the agreement that our capacity for clerking needs to extend as the number of meetings and schools joining the Trust increases.

A review of the effectiveness of the recently established Quality of Education Committee allowed us to consider whether the procedures were right and timely for ensuring the best quality assurance and oversight by trustees. This undoubtedly has a direct impact on pupils as we develop systems for evaluating the effectiveness of the provision that is made for them.

Recently, the whole Trust undertook a survey of pupils to establish a baseline for our understanding of their experiences from a safeguarding point of view. The report is then to be used to review and develop some of the provision that helps children feel safe, secure and confident, and supported in their mental health and well-being. In March this year, there will be a similar survey of staff across the Trust; particularly looking at their workload and well-being to see what we can do to support them in being the best that they can be for the children.

As you can tell, we have some very in-depth discussions, that lead to actions that will make a difference to all members of OWN Trust. The next meeting will take place towards the end of March at OWN Trust central offices.