OWN Trust Strategy Meeting 29.11.22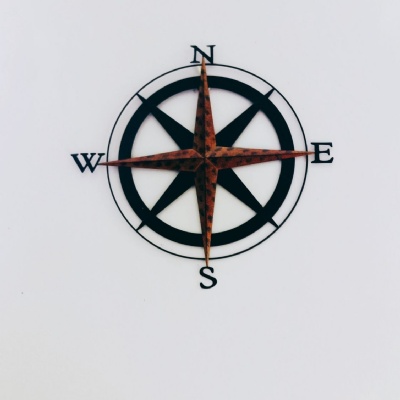 By Stuart Mansell, CEO, OWN Trust
At the end of November, we held a meeting of the Trust Strategy Group. The group meets half-termly to oversee the way the Trust works in terms of its governance. On this occasion, we welcomed a special visit from our National Leader of Governance, Catherine Barratt, who had reviewed the work of OWN Trust back in the summer term.
It was lovely to hear her feedback on the progress that we have made, even from a good starting point. Woodston Primary was as welcoming as ever as hosts for the meeting and over coffee and mince pies we reviewed the effectiveness of our new Quality of Education Committee, the implementation of the Trust's 5-year Plan, and the establishment of new associate governors on our local governance committees.
Whilst having reviews and demonstrating the progress we are making is all well and good, we wanted to hear how such a review could be used to support the growth of OWN Trust. The final report, which Catherine explained was very positive, will now be shared with the Regional Director for the East of England. It will provide great supporting evidence for any future applications for growth.
Photo by Honey Yanibel Minaya Cruz on Unsplash