OWN Trust Training Day – Insight Tracking 31.10.22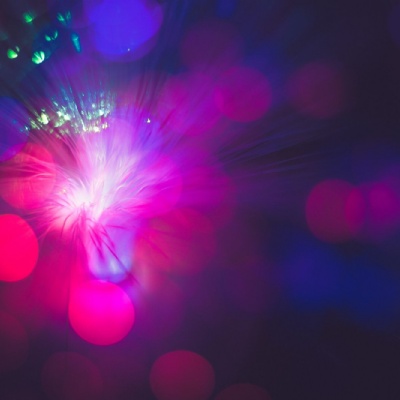 By Stuart Mansell, CEO, OWN Trust
Teachers, SENDCos and senior leaders from across the OWN Trust schools attended a training day on 31st October 2022. We were delighted to welcome James Pembroke from Sig+ (Helping schools make sense of their data) as our speaker.
The day consisted of three elements:
Overview of Insight Tracking for assessment data for all teachers

Exploration of Insight Tracking Provision Mapping for SENDCos

Strategic leadership of Insight within OWN Trust

James explored with teachers the range of opportunities that Insight provides for managing the huge amount of assessment data that schools produce. The aim is to make it manageable and effective in ensuring that children make the progress that they should and leaders gain a comprehensive oversight of how schools and the Trust are performing.
Alongside James, SENDCos explored what Insight can do and how the software can he;p them in providing support for children, tracking the progress they make and creating reports for senior leaders and external agencies.
James has a very popular Twitter account that is followed by schools and educationalists around the country, which you can view here: @jpembroke.
Photo by Shahadat Rahman on Unsplash