OWN Trust Training Day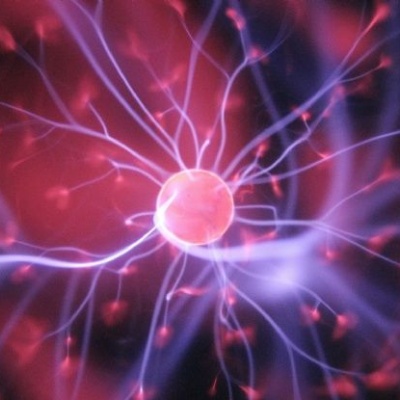 By Simon Eardley, Head Teacher, Orton Wistow Primary School, OWN Trust
The vision for the OWN Trust is that we create Opportunities to Work together and to Nurture talent. When creating the Trust, we knew from the outset that we wanted to create opportunities for staff across the schools to work together. Since 2019, we have created peer groups across the Trust and the opportunity to come together at joint training days has been an integral part of this.
On Tuesday, the 4th of January 2022. I led training for teachers and leaders across the Trust. The focus of this training was our ongoing work to align policy and practice around curriculum development and improvement. Part of this work has involved looking at the neuroscience research around how children learn and what we as teachers need to consider when developing a curriculum as well as our pedagogical approaches. As a Lead Inspector for Ofsted, I am also keen that leaders across the Trust are confident in their own abilities to articulate their school's vision and approach to the curriculum if and when they are inspected.
During this training event, teachers and leaders learnt more about the science of learning and the priorities we must have when designing and defining our curriculum. There was the opportunity for each leader to talk to, interview and build relationships with their peers at the other schools. We see ourselves as one organisation based on different sites. We know that there is a great deal of expertise and talent across all of the schools within the Trust and that by fostering and developing closer links between staff across the trust, we can ensure the highest quality of education is provided for children at the OWN Trust.
There will be additional training for staff in the coming terms to develop this area further, and we are confident that the new relationships that have been created between groups of colleagues will continue to grow and develop, going from strength to strength.
Photo by Hal Gatewood on Unsplash