SEND Impact Meeting 08.12.22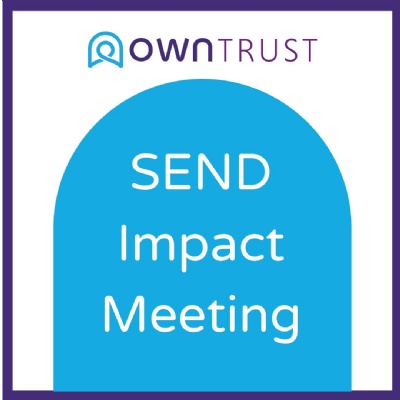 By Linda Harries, SENCo, Orton Wistow Primary School
SENCos from Woodston, Orton Wistow and Nene Valley Primary School meet half-termly with pre-agreed focuses to support planning, reflecting, and evaluating the impact of events, actions, and provision for pupils with SEND in our Trust settings. This all links to the SEND Trust Strategy and, moving forward, action plan. This forum enables both operational and strategic discussion.
The group met virtually via TEAMs on 8th December 2022 and included Laura Hurrell (WPS SENCo), Lucinda Robinson (WPS SENCo), Linda Harries (OWPS SENCo), and Carly Pearson (NVPS SENCo).
This meeting was the first of the academic year and the following items were of focus:
Standing items
School updates;
Information sharing (happened and upcoming) and implications (school, local, and nationally);
Emerging issues;
Training.
Meeting-specific discussion focuses:
SEND audit
Setting final dates for 2022/23 and agreed focus for each meeting.
Discussions took place regarding:
SENI planning meetings with LA.

Further input around the purchase of standardised tests; whether the three schools should share the resources or own their own copies. Whatever is decided, this would need to be replicated in any schools that join the Trust.

All SENCOs highlighted the number of Consultations they are receiving from the LA for the placement of children with EHCPs, alongside new requests they have submitted (OWPS) and potential plans for September in Reception classes (WPS). This has an impact on the deployment of TAs within a school.

There was a brief discussion around the number of EHAs that schools have open to access the S/E pathway that Peterborough has in place.

We also discussed concerns about the referral process for the GDA.

Linda Harries will circulate OWPS's completed SEND audit. All schools agreed to complete this before the next meeting as this will inform the TRUST action plan.